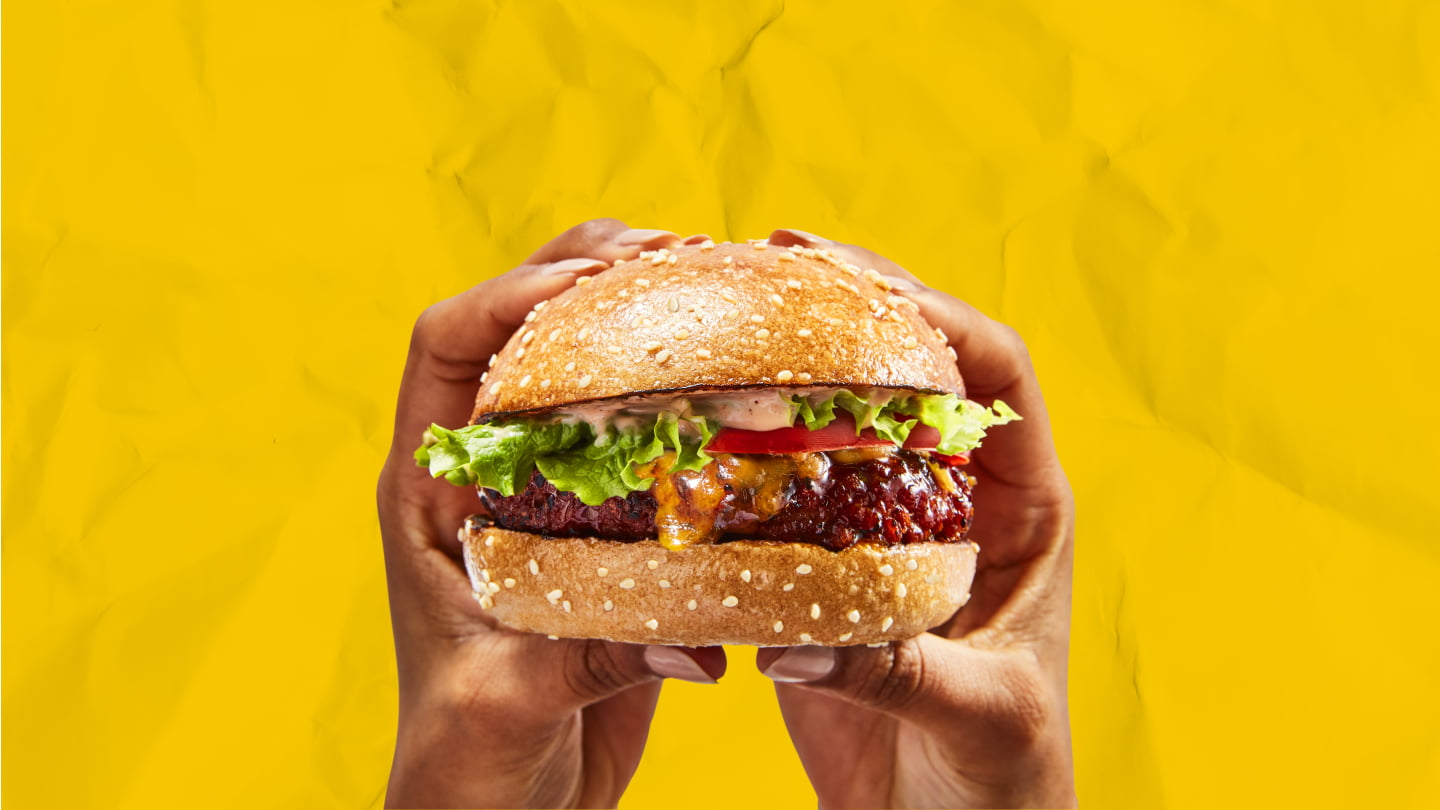 Your Customer's Cravings are Calling
Only Cargill offers the unbeatable combination of decades of protein expertise, plus a commitment to customer partnerships to satisfy both you and your guests. You can trust our new Crave House™ plant-based proteins to deliver mouth-watering flavor, texture and consistent performance.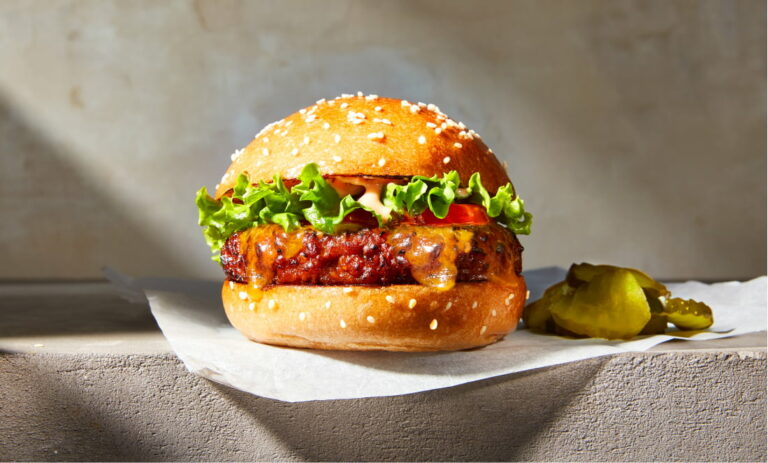 Plant-based

Burgers &

Plant-based

Ground

Crave-worthy plant-based burgers and ground offer the taste, texture and deliciousness that guests expect. They're high-quality protein perfect for signature burgers, pasta or tacos.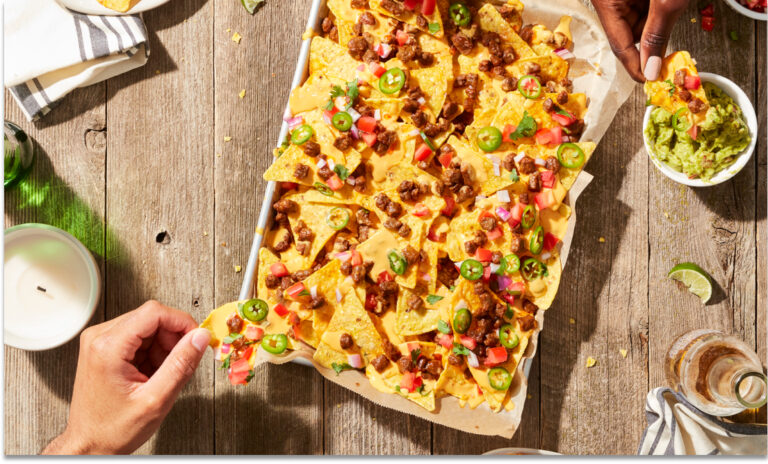 Plant-based

Ingredients &

Plant-based

Toppings

Delicious plant-based ingredients for broad menu inspiration across dayparts. Minimal ingredients, fully cooked and ready-to-eat in minutes.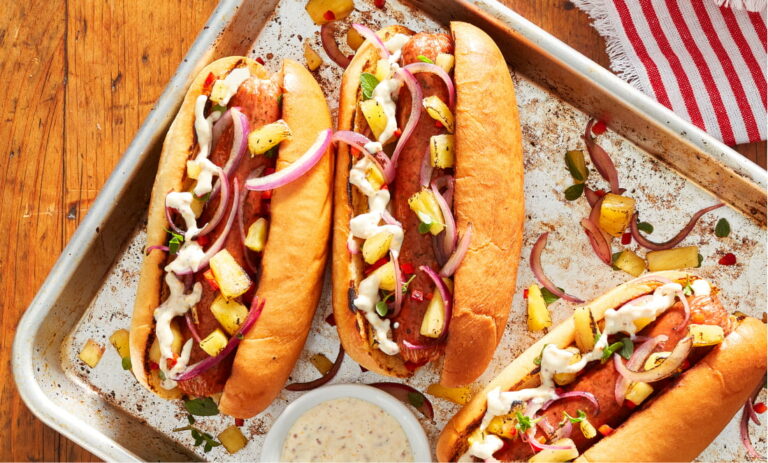 Plant-based

Sausages &

Plant-based

Meatballs

Mind-blowing taste in many forms, from plant-based meatballs and sausage links to breakfast sausage patties. Chef-crafted with all the flavor, texture and appearance consumers crave.
The Benefits of Crave House Plant-Based Protein
BACK OF HOUSE VERSATILITY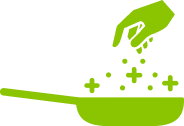 Flavors and Forms
The perfect canvas to apply your culinary approach — season, sauce, or sear to deliver your signature flavor. Consistently delicious performance and convenience.

Cooking Applications
Our plant-based products are not only quick and easy to prepare, they're versatile enough to cook in an oven, skillet, cast iron pan, fryer or on a flat top or grill.

Packaging Solutions
We offer a variety of packaging solutions, including lid stock and smaller case sizes that can help you better navigate your specific BOH conditions.

Application
Many of our items can be cooked directly from frozen to manage inventory and labor. Plus, we create all our products to have the taste, texture and performance of their meat counterparts.
FRONT OF HOUSE
Use Crave House as branded FOH or as your signature menu item to answer the growing consumer demand for alternative protein options. Our products offer the claims that will grab your guests' attention.
Minimal ingredients, maximum flavor
100% plant-based
Many items are gluten-free
No artificial flavors
All colors from fruit and vegetable juices
Get Inspired
Daypart Versatility

Segment Versatility

Menu Versatility